Things To Do
Check out a few highlights! To view a full list of things to do, click here.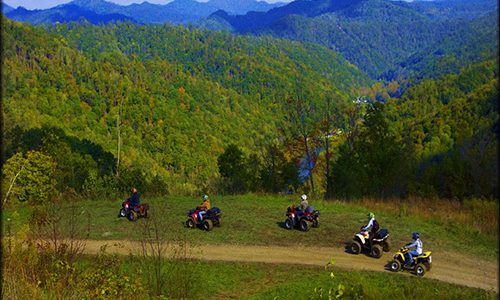 Hatfield-McCoy Trails
Trail system most popular for its off-highway vehicle trails.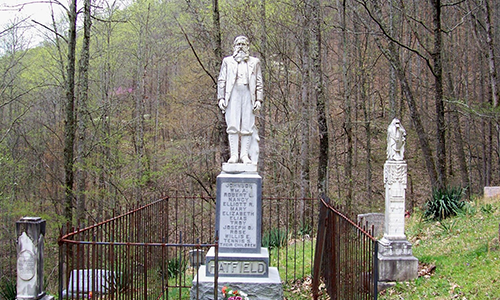 Hatfield Cemetery
Historic cemetery located near Sarah Ann, West Virginia.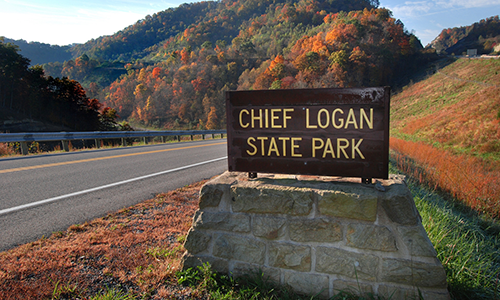 Chief Logan State Park
Chief Logan Park has hiking, swimming pool and an outdoor theater called Aracoma Story.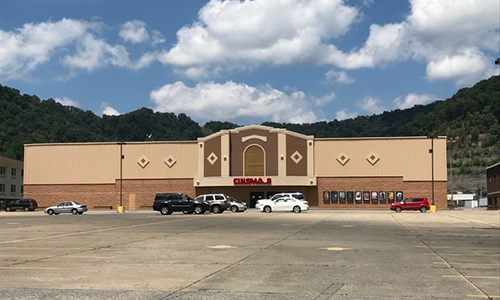 Fountain Place Cinema 8
Local movie theater featuring box office movies and all you can eat popcorn.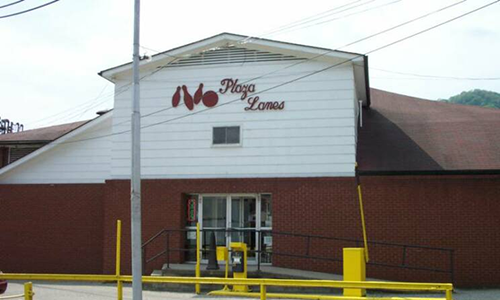 Plaza Lanes Bowling Alley
There is bowling alley only 20 minutes from our location!
Local Businesses
Below are some of our favorite local businesses. To view a full list, click here.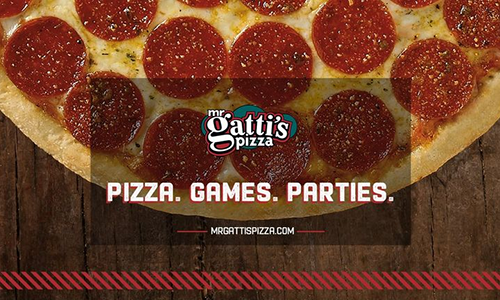 Gatti's Pizza
Gatti's Pizza has pizza, spaghetti, macaroni with cheese and the best salad bar in town! Gatti's offers a game room for the children!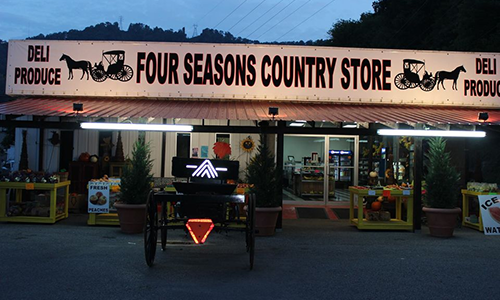 Four Seasons Country Store
Four Seasons Country Store offers Kayaking, Live music, Fresh Produce, and Great Food!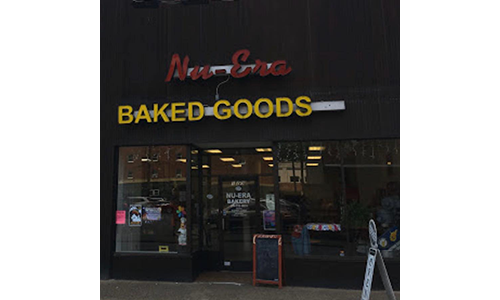 Nu-Era Bakery
Check out our local bakery!
On-site Restaurant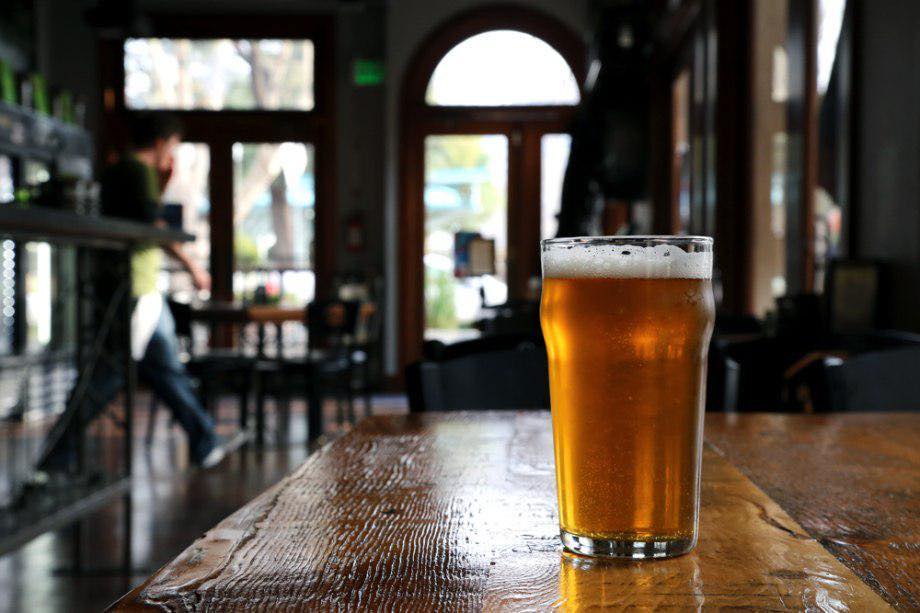 The Broken Axle
Check out our on-site restaurant opening in October.